NAO 2019 Summer Interns
April 18, 2019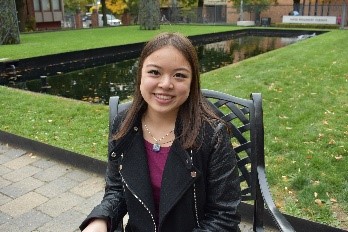 Rebecca Ng
Rebecca is an MSc candidate studying Global Health at McMaster University. With a background in nutritional sciences and global health, Rebecca has previously collaborated with the University of Toronto evaluating adolescent growth and knowledge syntheses and the University of Cape Town, researching cellular HIV transmission. Rebecca is excited to bridge evidence-informed research with strategic management to support fundamental health policy analyses worldwide.
---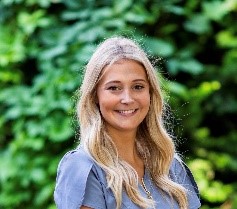 Madeline King
Madeline is a graduate of the Smith School of Business, Queen's University, where she completed her undergraduate commerce degree. With a passion for healthcare, she decided to pursue a Masters in Health Systems. She is currently completing this degree at Telfer School of Management, University of Ottawa.
---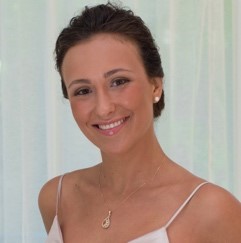 Anna Kurdina
Anna is a medical student at the University of Toronto and part-time Master's student in the System Leadership and Innovation program at the Institute of Health Policy, Management, and Evaluation. Anna received her BHSc from McMaster University, and it was while working at the McMaster Health Forum that she first developed her interest in evidence-informed policymaking. Anna looks forward to continue to research policy issues and develop the skills necessary to promote systems-level change.